PROPERTY

Housing is a basic necessity for every human being. Living in a proper, safe and comfortable place is the utmost pleasure one can ever dream of.
With this in mind, ReviewYourLiving provides a totally free but insightful property database, including comprehensive DIY tips and brilliant fundamental housing knowledge, where your next investment can be just a few clicks away.
Browse before you buy, ReviewYourLiving – your Trusted Property Community.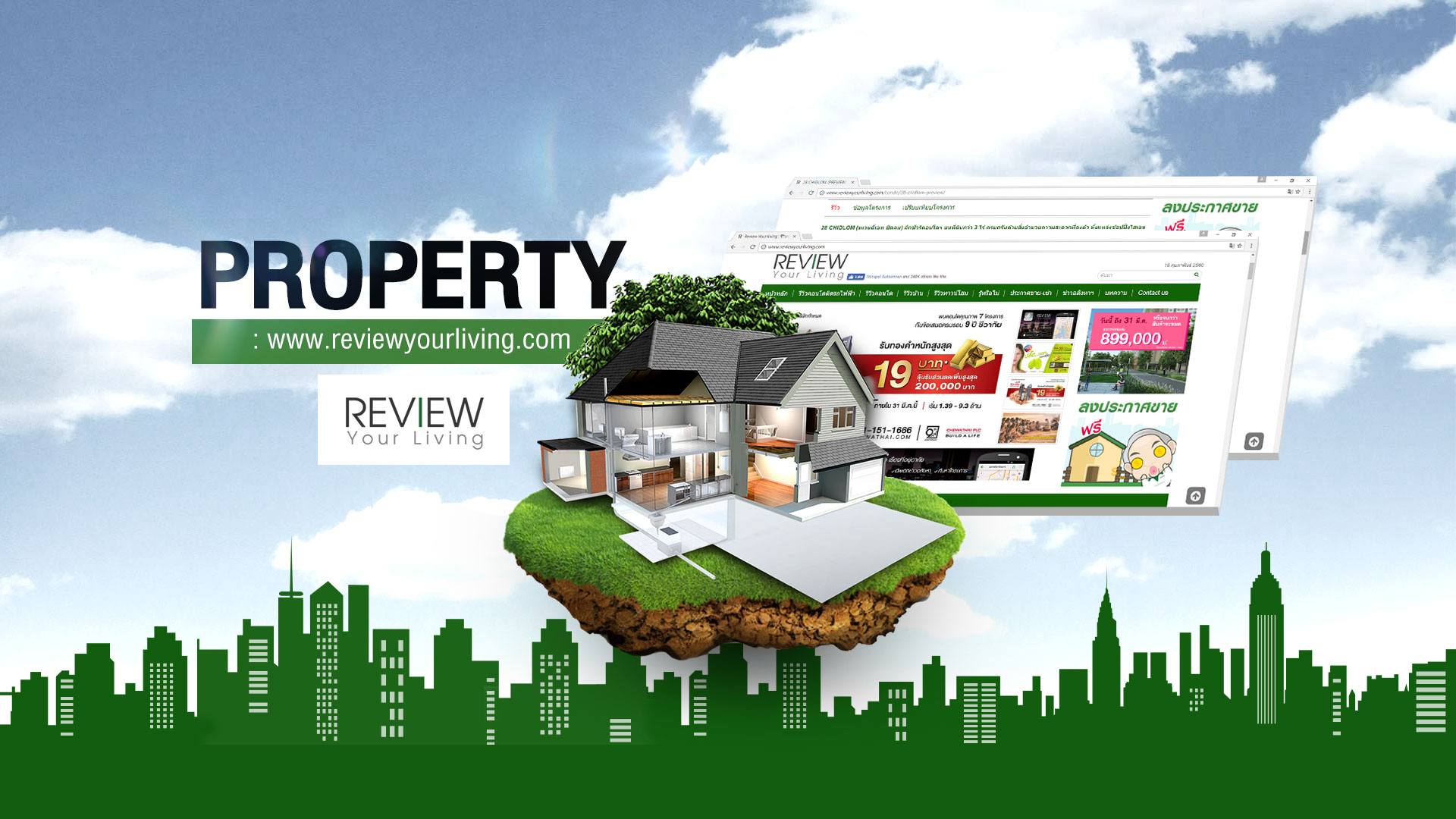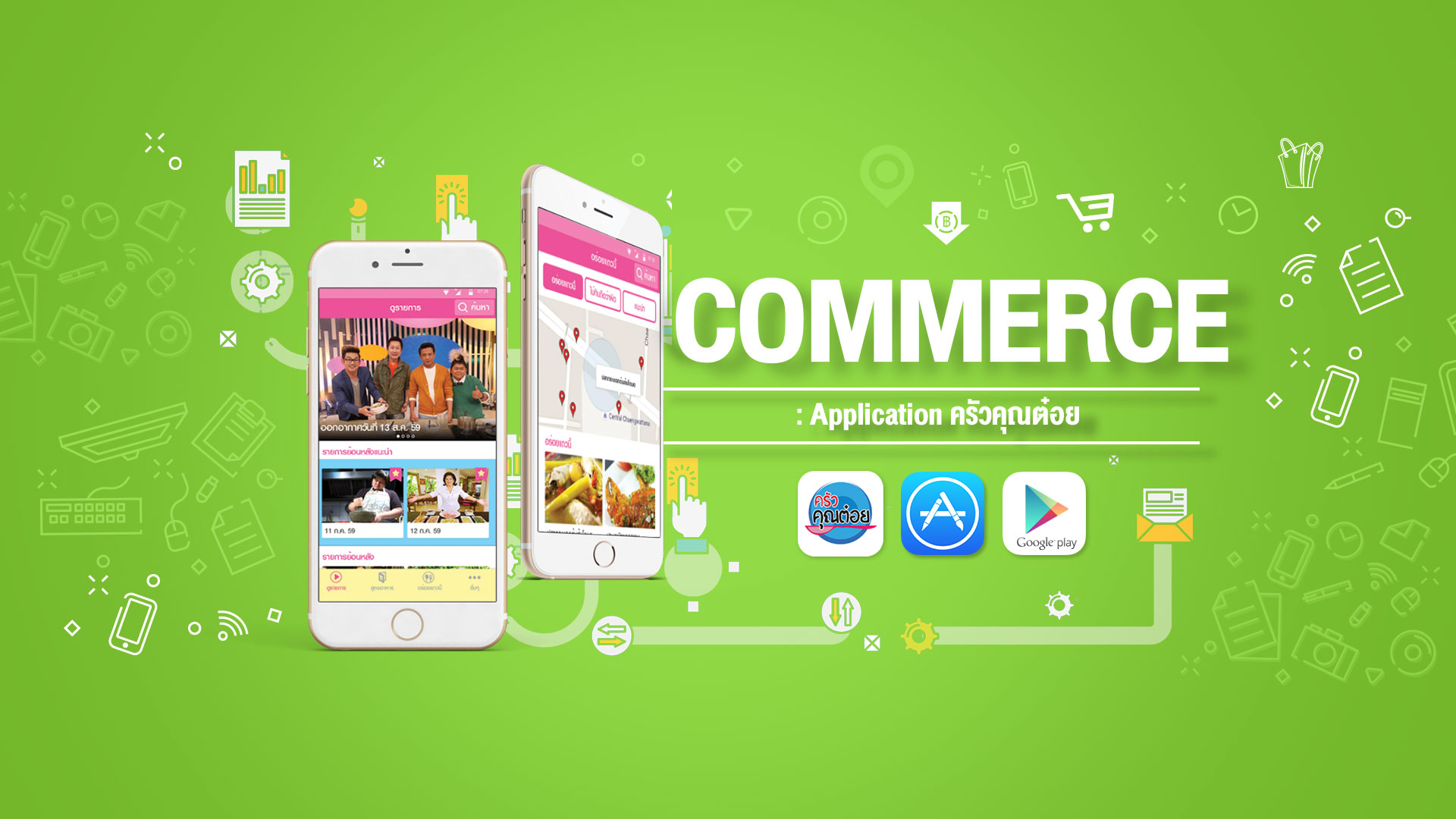 COMMERCE 4.0


Life in a fast paced society keeps you preoccupied with lots of activities but allows no time to do any. Therefore, people constantly look for tools to more effectively manage their lifestyle and enable them more free time.
Based on this rationale, our Commerce 4.0 project has collaborated with KruaKunToi TV show to introduce Thailand's first and only cooking-oriented mobile application "ครัวคุณต๋อย". The application features tremendous amount of "How-to" video clips, episode reruns and cooking tips, with all contents made available on-demand and free-of-charge to all chefs at the comfort of their homes.
Whenever you are in need of a cooking idea, cooking ingredients or ready-made meal, think of KruaKunToi application.
MOBILE MARKETING

Marketers always strive to reach out to and understand their target audience. Our Mobile Marketing team helps ensure that this can be carried out with an optimal solution. The availability of interactive tools, including SMS and USSD, allows our clients access to large number of mobile phone users all over the country.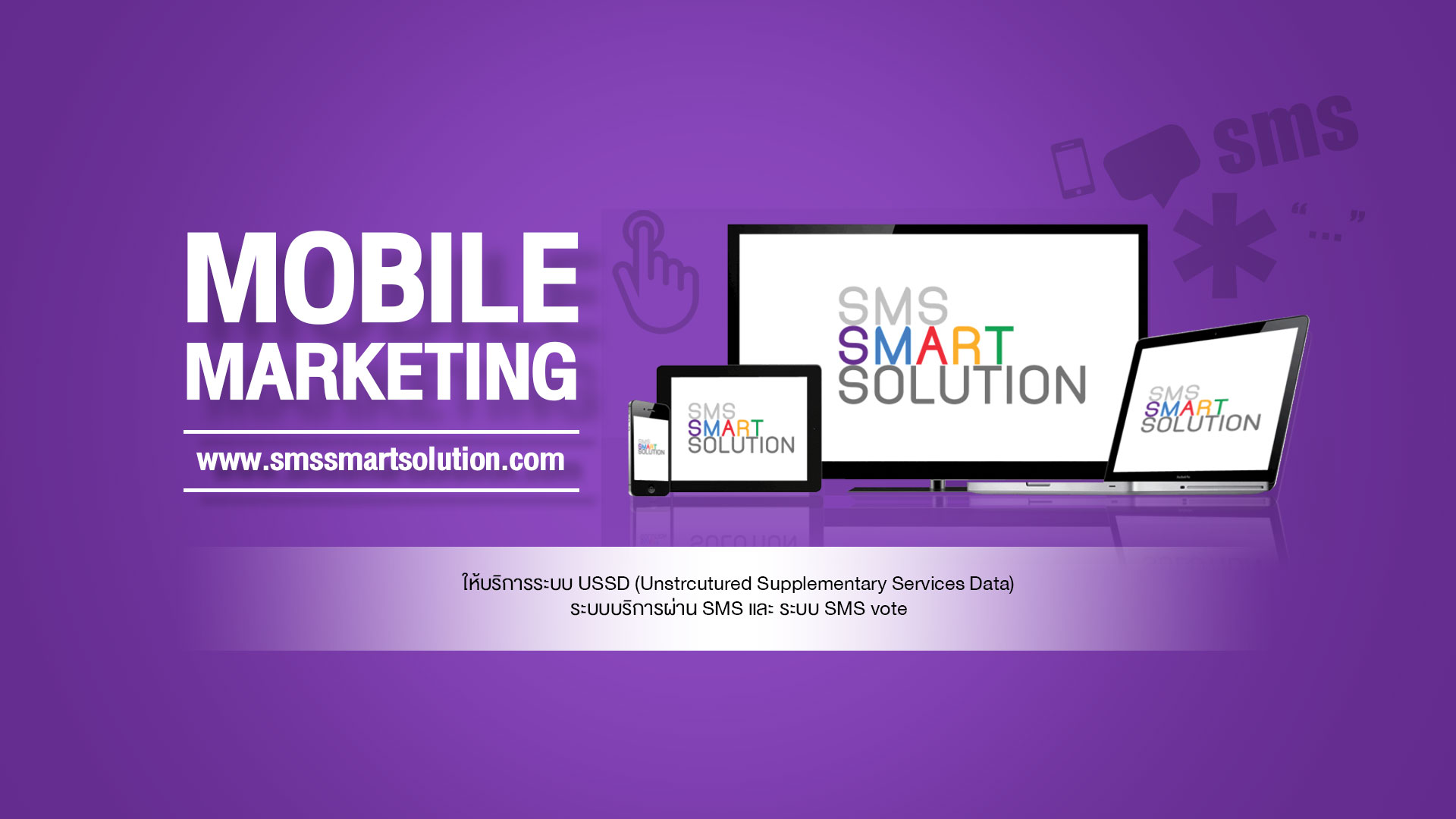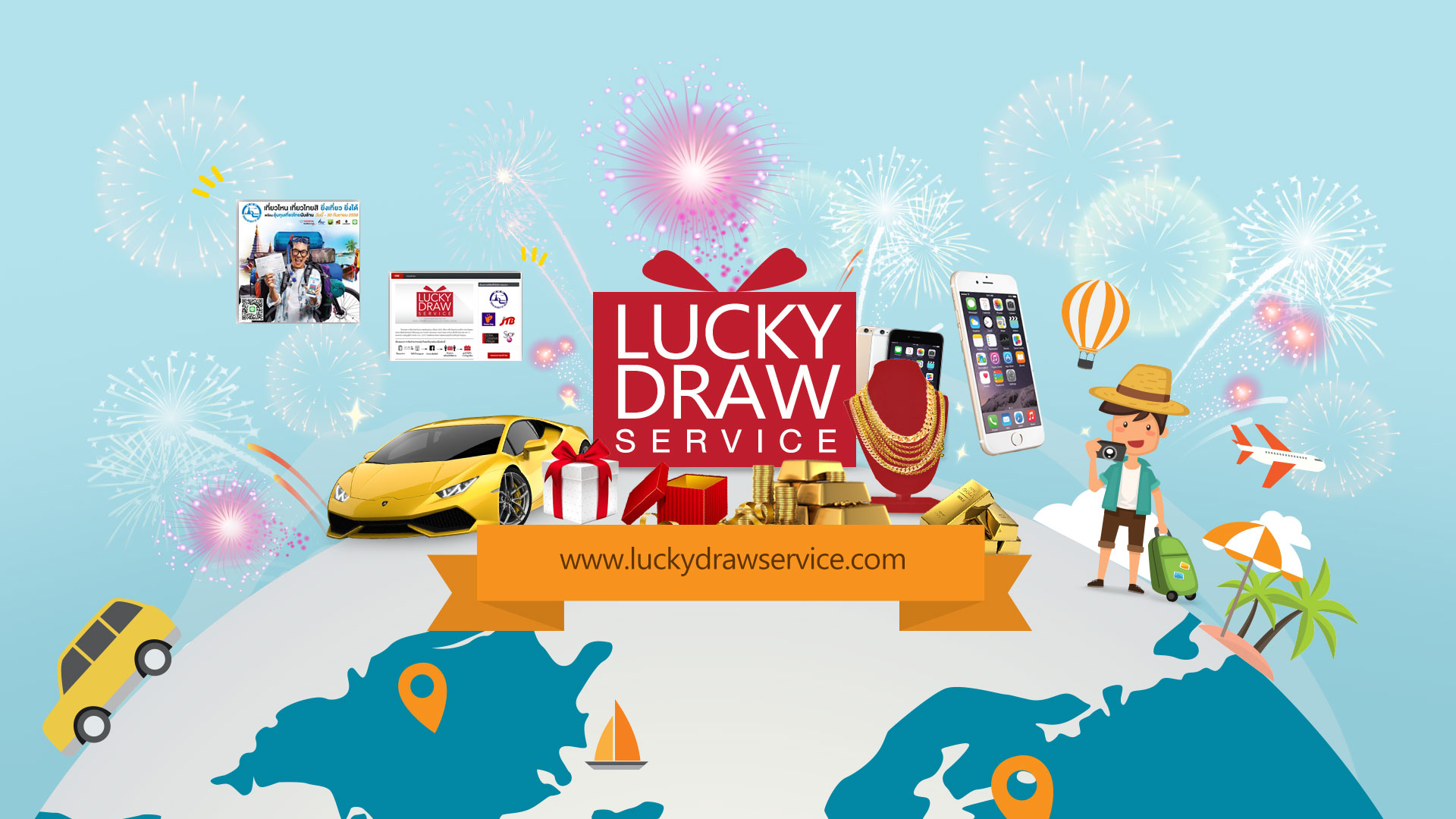 LUCKYDRAW

From the marketer's point of view, marketing campaign with "a chance to win" seems to be a simple rule of thumb to create customer awareness in the fiercely battled FMCG industry. LuckyDrawService.com is able to help facilitate complete structuring of each lucky draw campaign and ensure its authorization under appropriate government agencies.
LuckyDrawService.com – for Every Lucky Draw.
IT / MOBILE SOLUTION

With over a decade of experience in mobile industry, our top-notch IT professionals with deep understanding of IT and Mobile Solutions have worked closely with all major mobile network operators (AIS, DTAC and TrueMove H) providing high quality services serving millions of mobile users daily.
Our enduring success as a major player in the Content Provider business confirms our understanding of consumer insight. Relying on our expertise, we provide our clients a clear and direct link to all 70 million+ mobile users in Thailand.